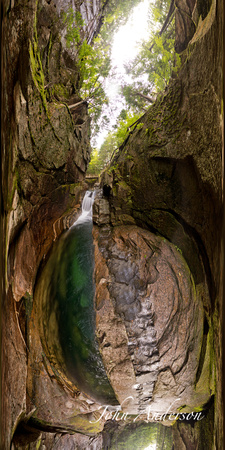 Thanksgiving has passed, I gained my 2 pounds I now need to work off (ug) and it is the time for parties, yummie treats, and rich foods. What ever shall I do!
This website is now one year old, and I am just about to pay for a second year of Zenfolio and feel it is a great deal. Over 8000 photos now reside on this site. over 2200 people have come to visit, and a handful have actually purchased directly on this site! Always a great thing. A place for my blog, direct access of my images from anywhere and an attractive interface what is not to love. The online world has changed so much since my first online offerings almost 16 years ago. No longer limited by slow dial up band with, or being connected via a cable. I am now free to roam store and access my work via the internet and online storage. But all this connectivity doesn't diminish the need to continue to put my work into the realm of the real, not the virtual. The road ahead, in a new world of Virtual image making, is not an easy one, constantly looking for the opportunity to show the work in a grand scale on the walls of real spaces, not the virtual ones.
The new year brings new challenges. Space to show my work, being the focus and goal for 2014. New display spaces, a gallery, shows and lecture/talks all in the works. I am excited for what is in store in 2014.
It should be a Very Merry Christmas, and a Happy New Year!